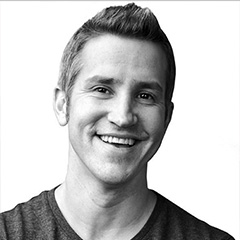 Importance of Living with Purpose
How to Live Holistically Within Your Life's Purpose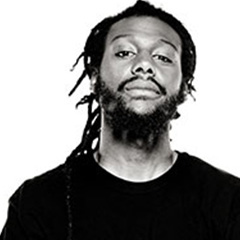 Why You Must Ask Yourself what would you do if you could do anything you wanted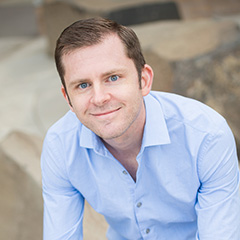 What it Feels Like to Find Your Purpose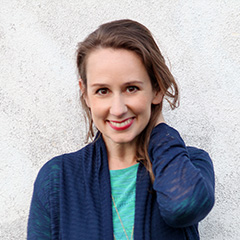 How to Listen to Your Life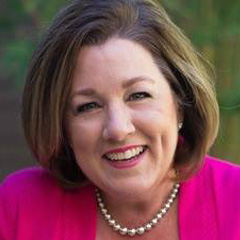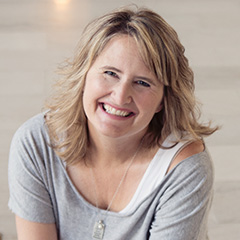 The Place of Pain in Purpose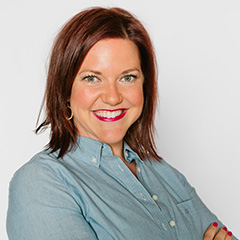 The Importance of Self-Discovery on the Journey to Purpose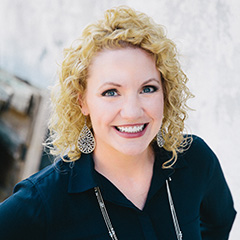 You Don't Need Permission to Be Successful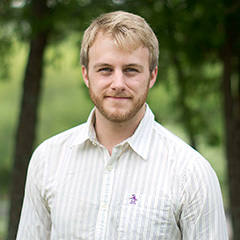 Why You Should Never work 90-hour weeks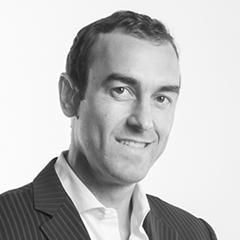 Why Knowing Your Magic Hour Can Triple Your Productivity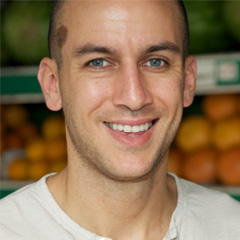 The 9 Tenants to True Productivity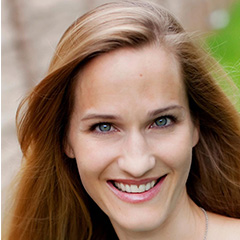 How to Tell Your Time Who's Boss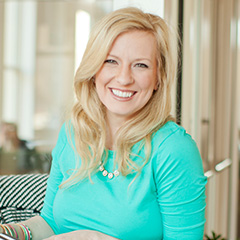 Why Passion Won't Lead You To Your Pot Of Gold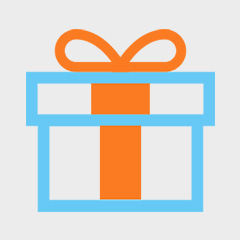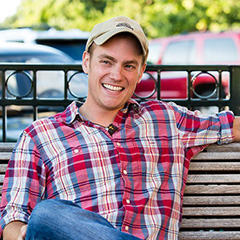 How to Pay What You Want, and Profit All the Way to the Bank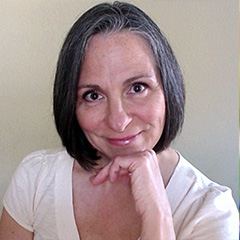 If I Can Be Eight Months Pregnant with Two Broken Legs, You Can Start a Business!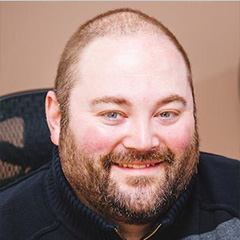 Why Working Smarter is a Version of Working Harder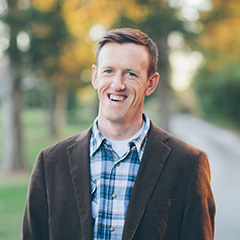 Why Getting Your Digital Productivity is about Getting Offline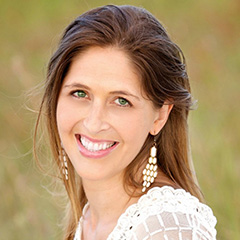 Why Knowing the Value of Your Time Will Catapult Your Results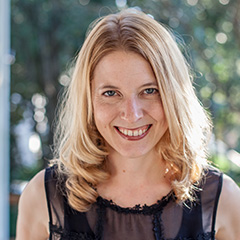 You Have More Than You Think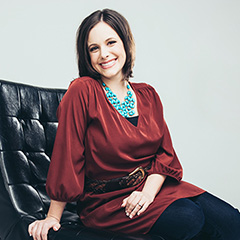 Why How You Spend Your 5-9 Determines How You Spend Your 9-5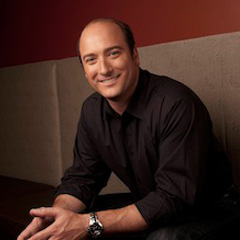 How to Outsource Yourself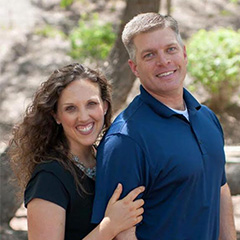 Three Ways Architecting Your Life Can Increase Productivity While Strengthening Your Family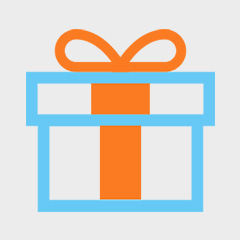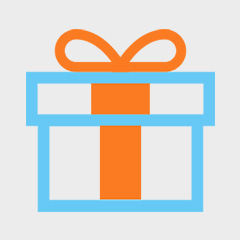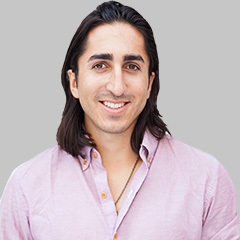 How to Learn from
Your Hero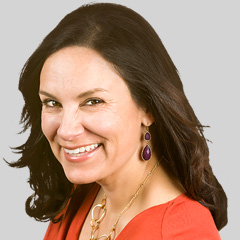 On Pivoting for Profit — A New Industry, a New Earning Model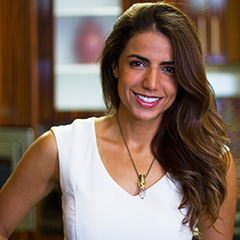 On Entrepreneurship, and Why the Uncertainty in Life is the Most Generous Source of Opportunity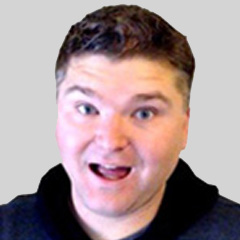 Why It Pays to Be
Utterly Unemployable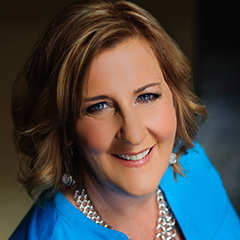 The Connection Between
Purpose and Revenue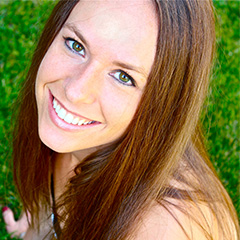 On the Power of
Sales to Connect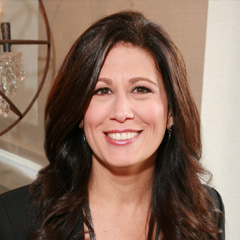 How Likability Leads To Profit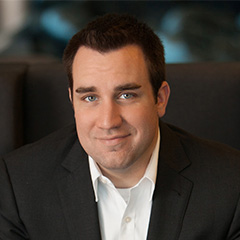 The Biggest Productivity
Traps Even the Best Make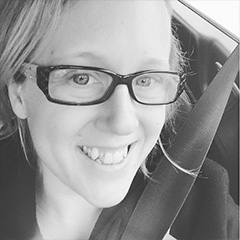 Making the Leap to Build Your own Thing? No, you don't need it all figured out.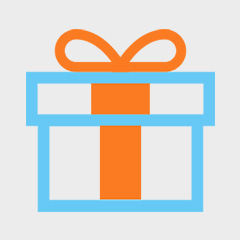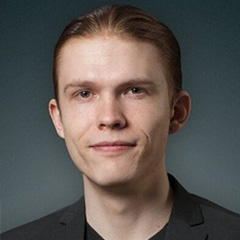 The Marketing Secrets You
Need to Know to Sell More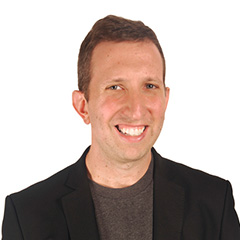 How to Cultivate Likeable Customers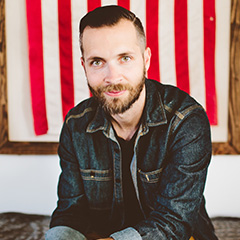 The Importance of Generosity in Profit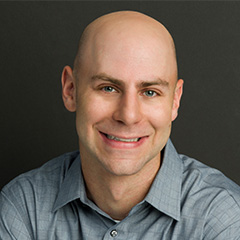 On the Importance of Being Original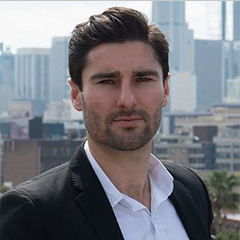 Why You Need to Listen
to Your Paying Customers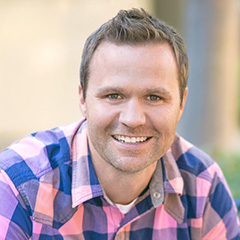 How to Create Your
First Online Product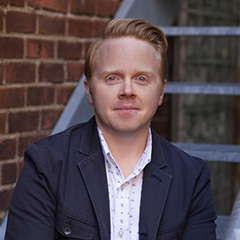 How Listening to Your
Life can pay You handsomely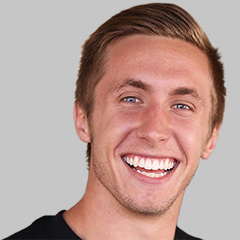 The Incredible Productivity
of Profit
Why the Most Important Question You'll Ever Ask Yourself Is: What Is the Next Most Important Thing?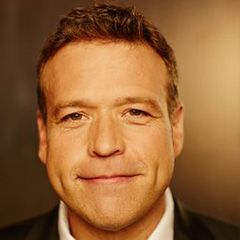 The Real Way to Become Successful and Profitable? Do This